Please enjoy these fun and family-friendly virtual and at-home activities
Disfrute de estas actividades divertidas y familiares desde el hogar.
Virtual Workshops
Romare Bearden
Romare Bearden's signature technique was collage, and in these three videos, we aim to deepen our understanding of his work by exploring his process with artist Elizabeth Zunon. Bearden's collage Roots is displayed at Sunnylands.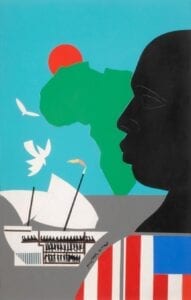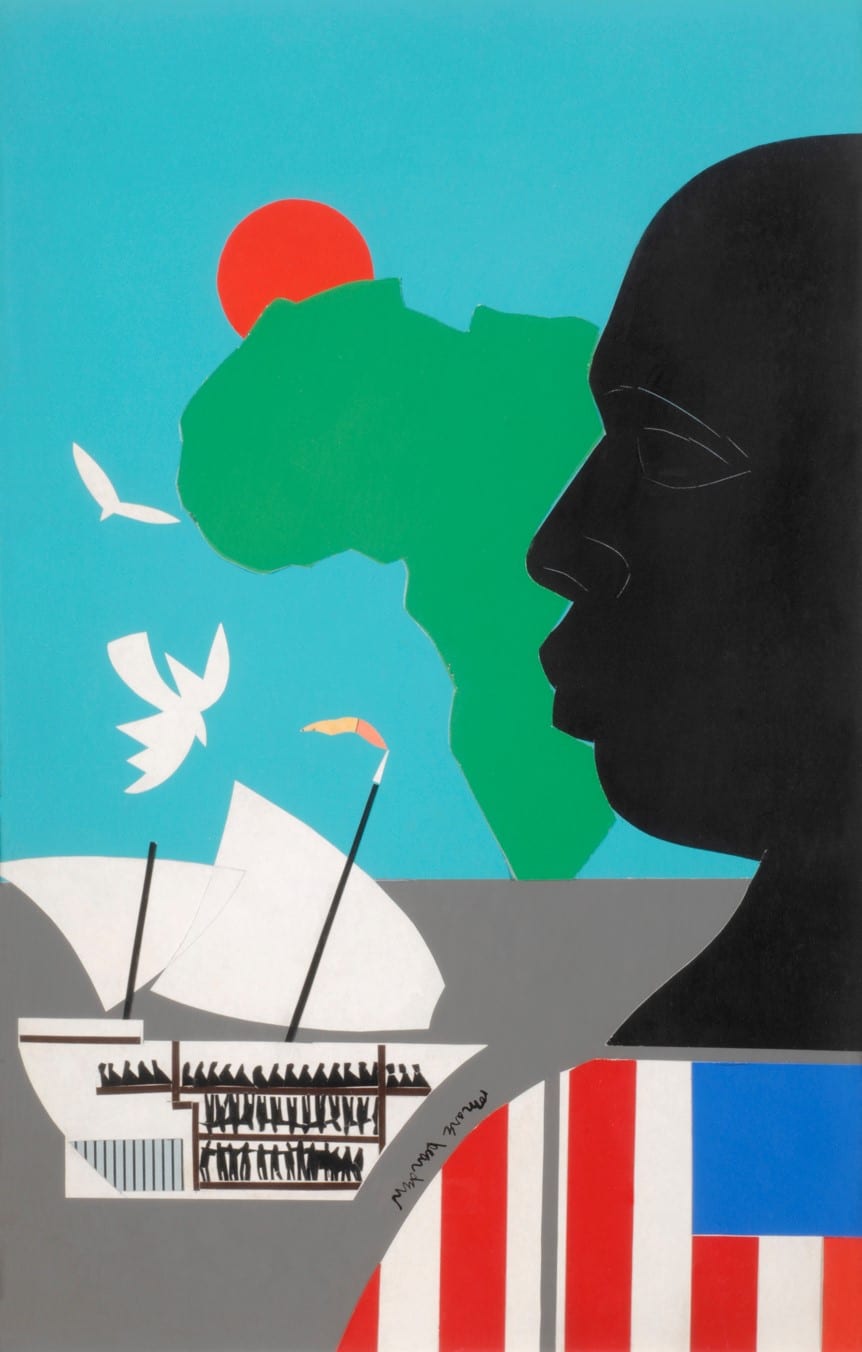 At-Home Activities
Find family-friendly crafts with downloadable PDFs all based on Sunnylands history, collections, and past exhibitions.
Disfrute de actividades para toda la familia que puede descargar en PDF, basadas en la historia, colecciones y exhibiciones pasadas de Sunnylands.
Create your own figure inspired by Alberto Giacometti's art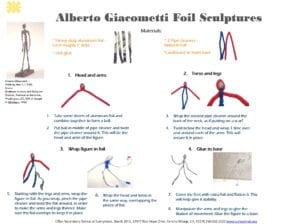 Learn how to craft a beautiful origami crane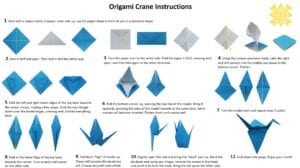 Create your own designs and practice your carving skills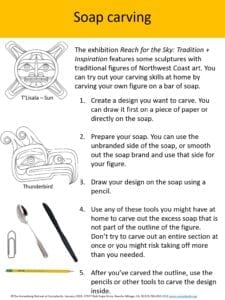 Personal cards are a wonderful way to stay in touch with friends and family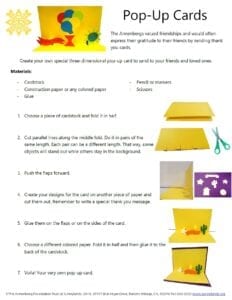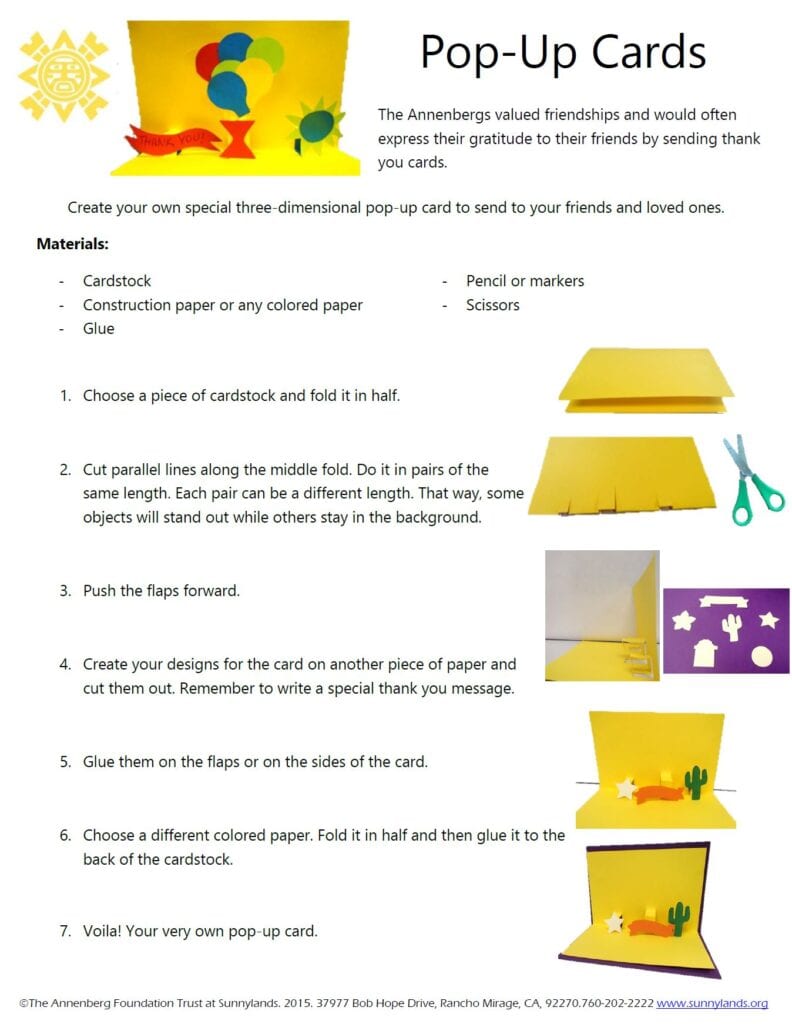 Design your own family crests and create a miniature totem pole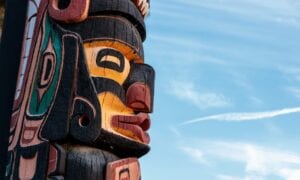 Create an interview with a loved one/family member to share with future generations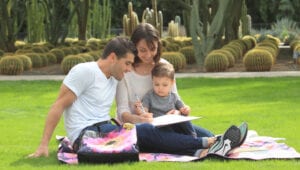 Spark your creativity with this 30-day photo challenge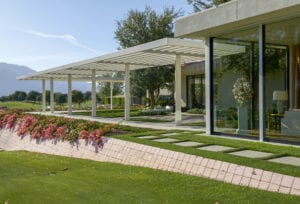 Learn how you can create one of your own Day of the Dead altar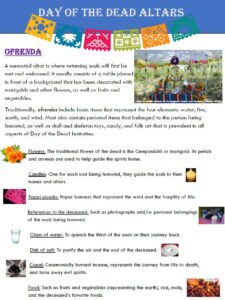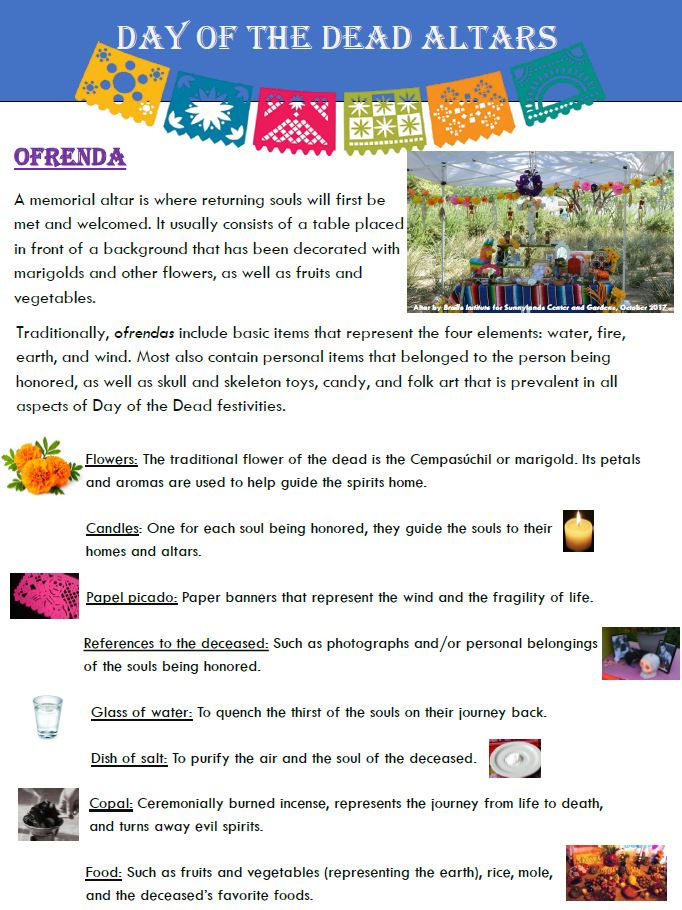 Virtual Health & Wellness
Virtual yoga
Please enjoy the free virtual offerings from one of our Yoga in the Gardens instructors online, produced in 2020.
Por favor, disfrute de los ofrecimientos virtuales en línea de nuestros instructora de yoga, creado en año 2020.
Virtual mindfulness
Mindfulness activities promote both mental and physical well-being. Take a moment to relax, refresh, and re-energize with these calming exercises in creativity and reflection.
Las actividades de mindfulness promueven el bienestar físico y mental. Toma un momento para relajarte, refrescarte y recargar energías con estos ejercicios calmantes de creatividad y reflexión.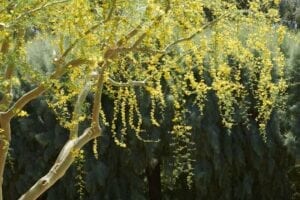 Conversations & Lectures
3 by 3 Interviews
A Sunnylands interview program where control is in the hands of the person being interviewed. The subject of each interview will be able to frame the six questions asked: three too frequently asked, three not asked enough.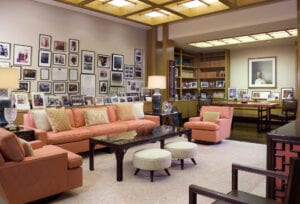 Design, Transform, Conserve: The Remaking of Sunnylands
A panel discussion on the challenges of adapting Sunnylands for reuse. Sunnylands, the 200-acre estate, was designed by A. Quincy Jones in 1964 and was restored and opened to the public in 2012.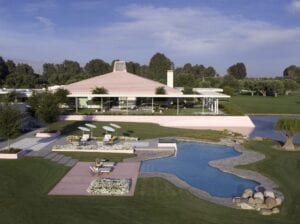 Digital Exhibition Catalogs & Virtual Tours
Digital Exhibition Catalogs
Click here to learn about the Hunt family and Herb Alpert, artists for the 2019-2020 exhibition, Reach for the Sky: Tradition + Inspiration. There, you can also browse the digital catalog and find a downloadable coloring page designed by the Hunts.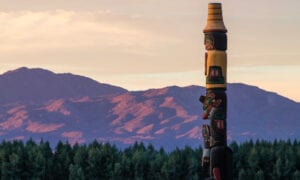 Click here to learn about the 2018-2019 exhibition, Flight Plan: The Birds of Sunnylands, and National Geographic photographer Tim Laman. Browse the digital catalog or enjoy the video "Wings, Water & Wildflowers: Celebrating the Birdlife of Sunnylands."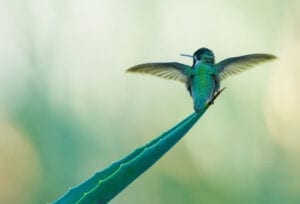 Click here to learn about the 2017-2018 exhibition, Carved Narrative: Los Hermanos Chávez Morado, which chronicled the Annenbergs' search for a signature fountain for Sunnylands and their discovery of the work of Mexican artists and brothers, José and Tomás Chávez Morado.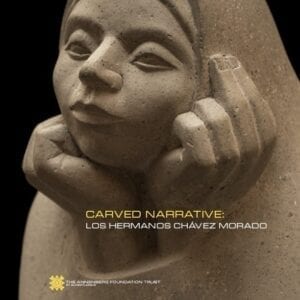 Discover more of our past exhibitions along with our latest exhibition here.
Virtual tours
Take a mini-tour of the 2021-2022 exhibition, In Motion: Agam at Sunnylands, as well as the Room of Memories and the Game Room, including the Yellow and Pink guest rooms.
Realice un mini recorrido por la exposición, In Motion: Agam at Sunnylands, la Sala de recuerdos, y la Sala de juegos, incluyendo las habitaciones de huéspedes amarillas y rosadas.
The Sunnylands Collection
Discover more resources connected to the Sunnylands Collection and Archives, including fine and decorative art, serviceware, sculpture on display at the Center, and information on the Annenberg's Impressionist and Post-Impressionist collection.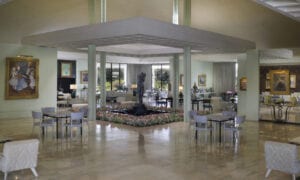 Downloads
Sunnylands Zoom Backgrounds
Missing Sunnylands? Download these three gorgeous Zoom backgrounds from the zip file below for your next virtual meeting, party, or one-on-one.
¿Extrañando a Sunnylands? Descarga estos tres preciosos fondos para Zoom del archivo zip a continuación para usar en tu próxima reunión o fiesta virtual.