Garden Audio Walks
Explore the Sunnylands gardens while listening to informational audio recordings on your mobile phone or tablet. Each audio recording guides listeners through one of five sections of the gardens. Stroll at your own pace and learn about the plants, wildlife, and design of the Sunnylands gardens, inspired by an Impressionist painting. To listen, download the PodBean app from the Apple Store or Google Play, or download the files at the links below. Audio walks are self-guided and not part of a scheduled tour. Tickets/reservations are not required. Headphones or earbuds are recommended.
For detailed information on the more than 70 species of arid-adapted plants in the gardens, explore our online gardens guide.
SUNNYLANDS IS ON SUMMER HIATUS. REOPENING SEPTEMBER 13, 2023.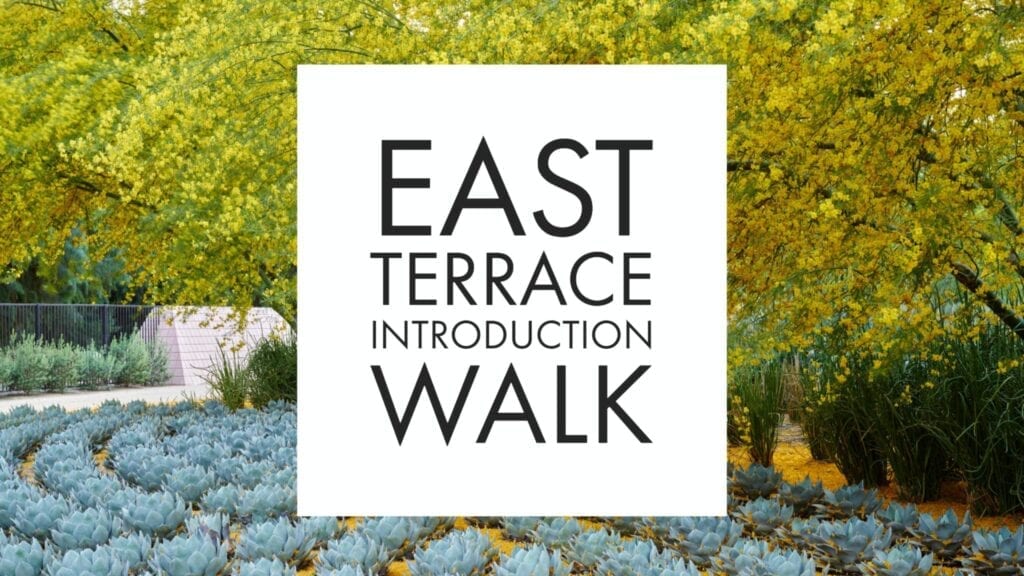 1 – Download this episode (right click and save) 04:42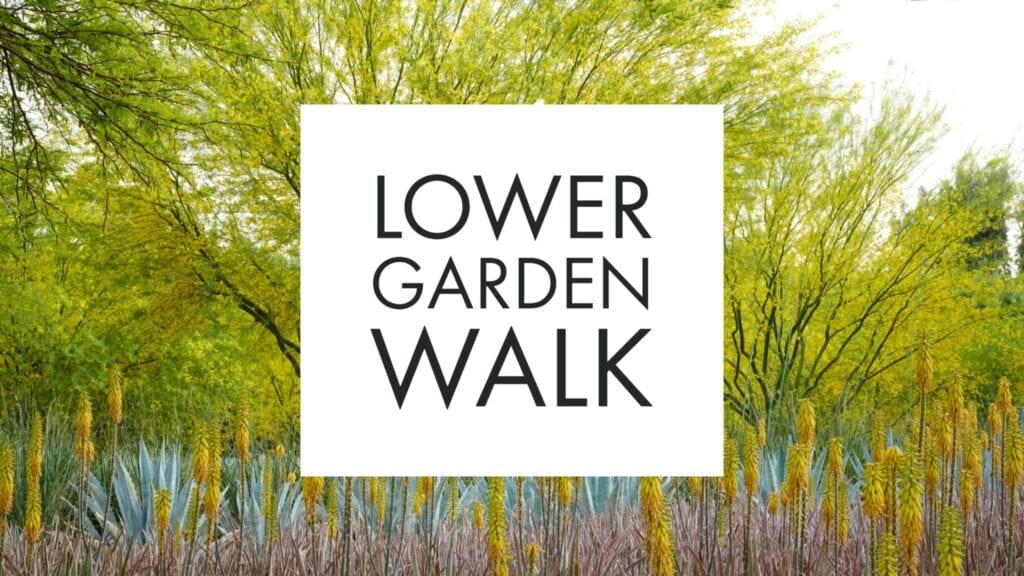 2 – Download this episode (right click and save) 15:32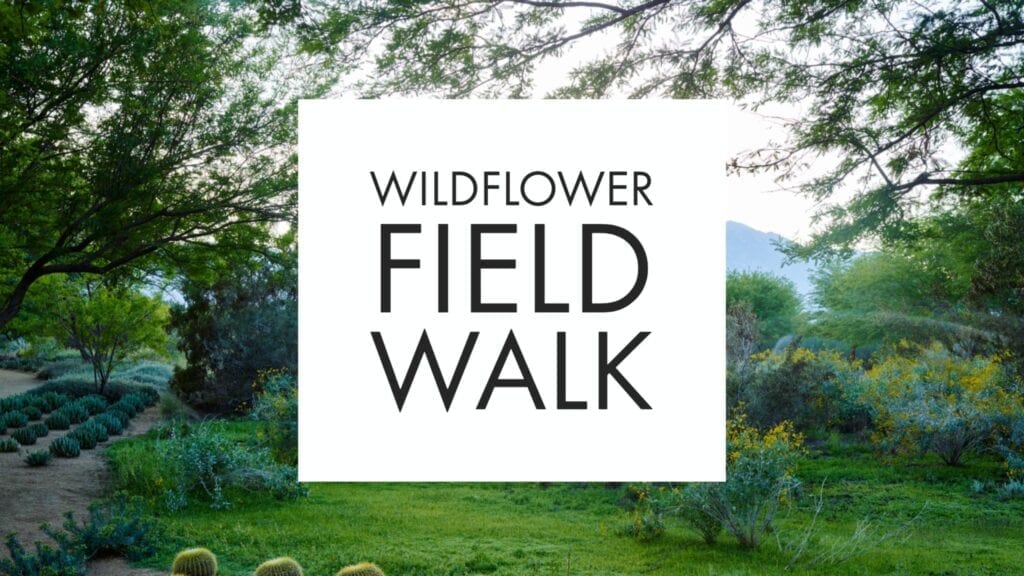 3 – Download this episode (right click and save) 11:21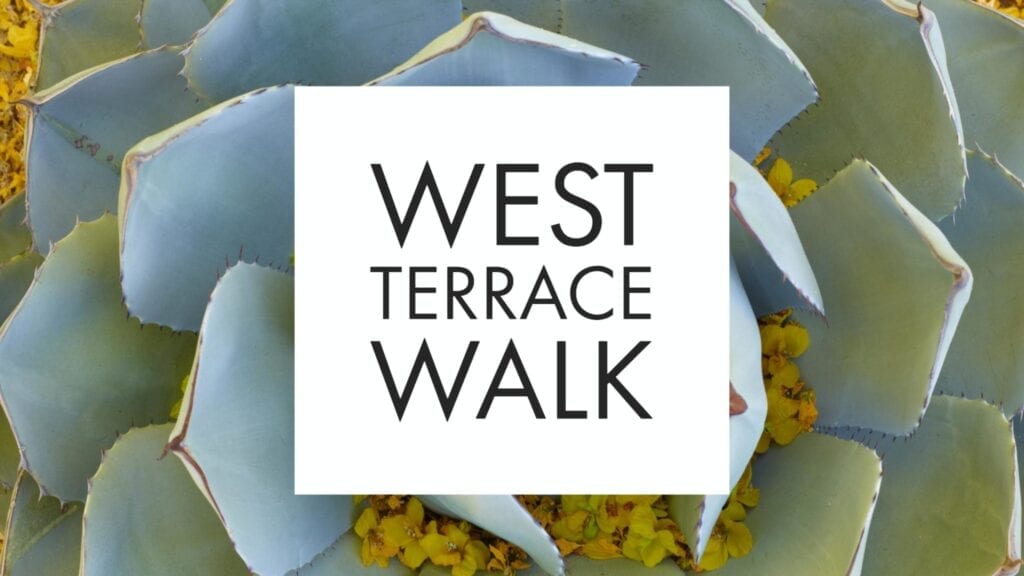 4 – Download this episode (right click and save) 07:55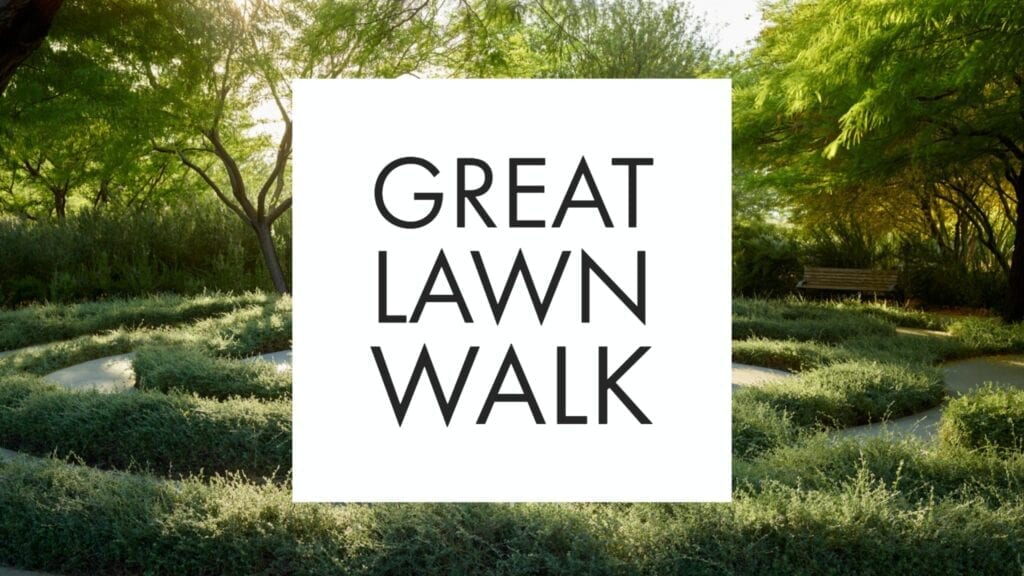 5 – Download this episode (right click and save) 06:37