Sunnylands Center & Gardens is open Wednesday through Sunday, 8:30 am to 4 pm. Admission and parking are free and tickets/reservations are not required. Sunnylands is a smoke-free environment. Pets are not allowed.
Sunnylands Center & Gardens first opened to the public in March 2012. Upon entering the 15-acre site, a winding driveway takes visitors through a desert art garden to the glass facade of Sunnylands Center. The spacious, contemporary building houses a rotating art exhibition, café, gift shop, and multimedia offerings that detail the history of Sunnylands and its founders, Walter and Leonore Annenberg.
things to do
A Painting Comes to Life
The landscape at Sunnylands Center & Gardens was designed by The Office of James Burnett, with horticultural consultant Mary Irish. Inspired by the Annenberg collection of Impressionist and Post-Impressionist paintings, the gardens were designed to reflect the importance of these paintings to the Annenbergs, who bequeathed the collection to the Metropolitan Museum of Art in 1991.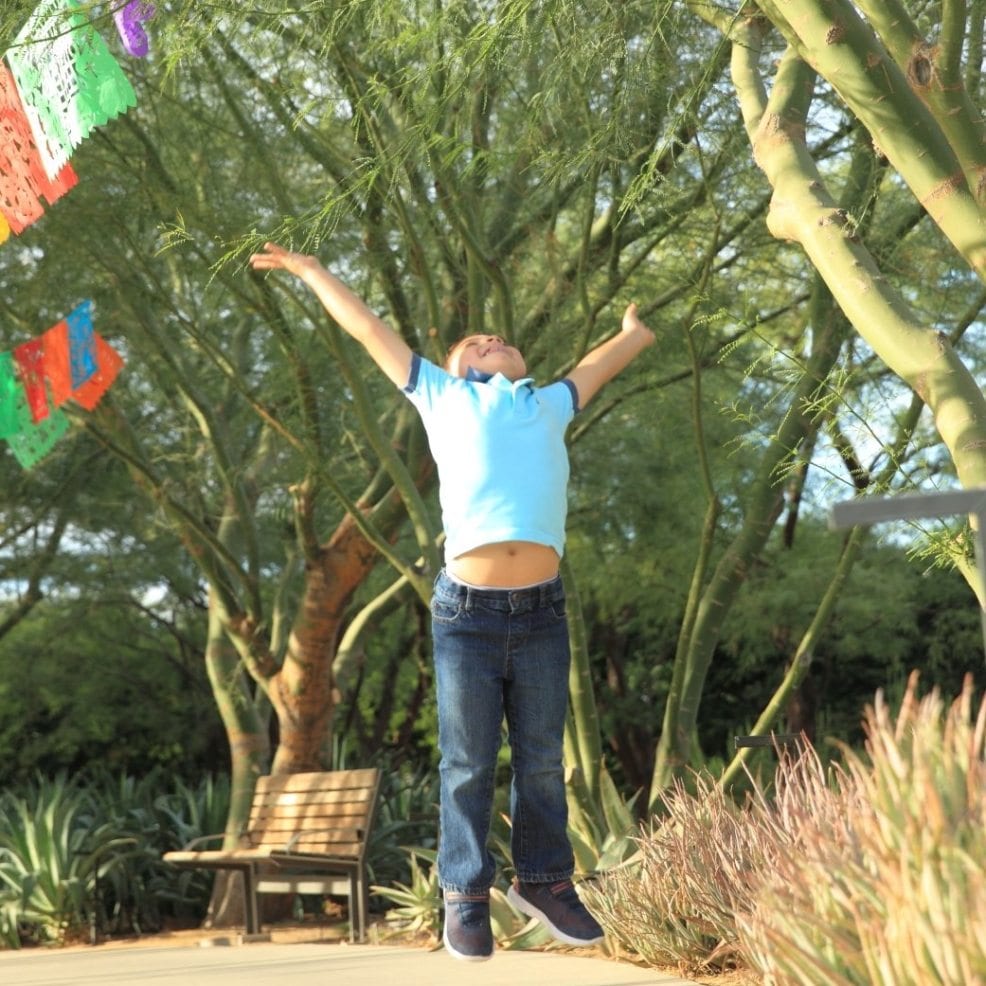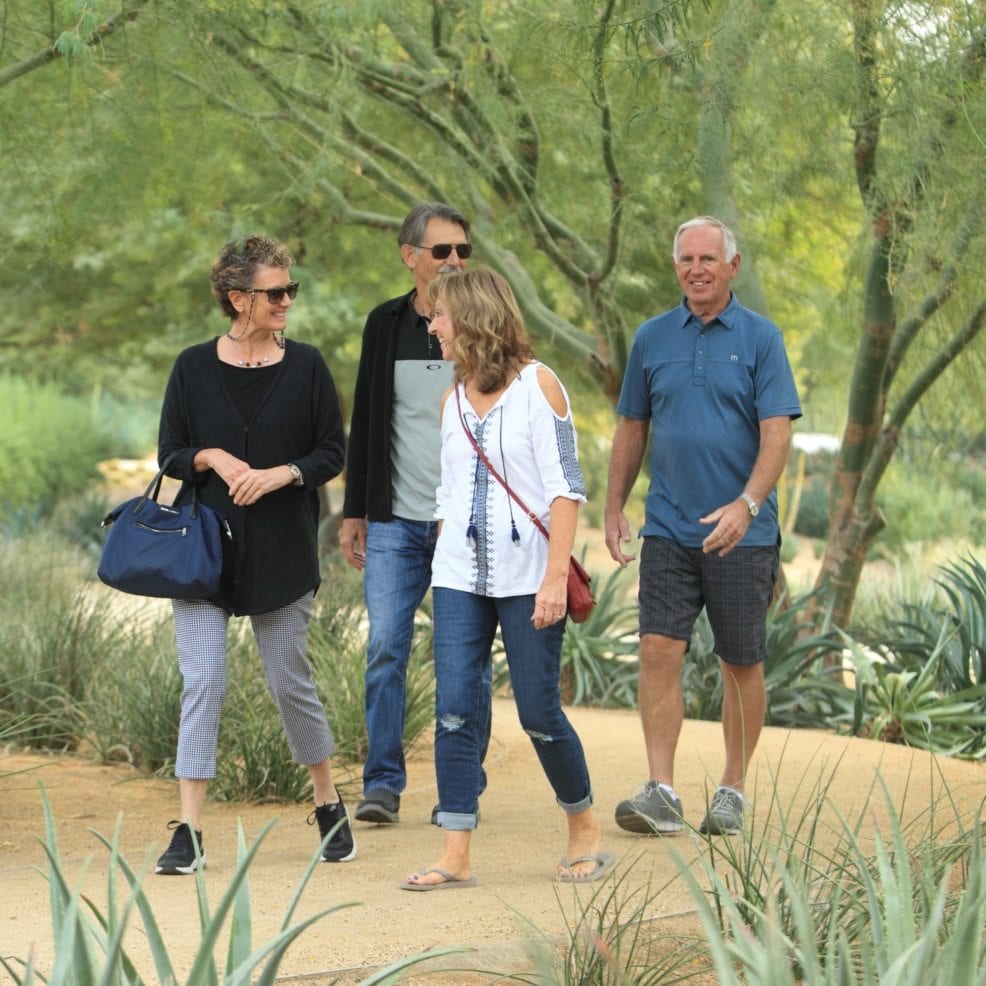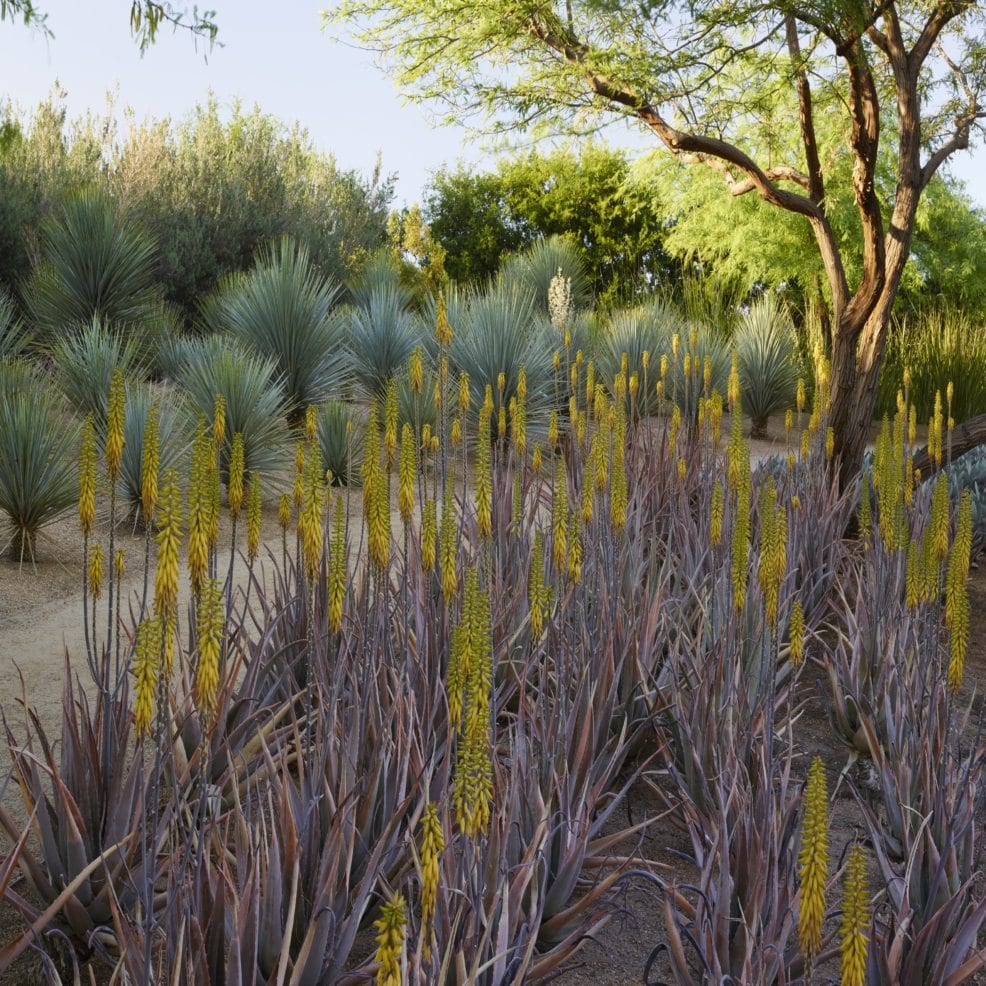 Burnett's signature designs are habitable and sensitive, with shade, quiet, and natural elements that appeal to the senses. Twin reflecting pools filled with river stones flank the rear windows of the Center and its patios. To the west, a labyrinth winds through rows of Wedelia (Sphagneticola trilobata), creating a contemplative and quiet space.
Plant Diversity
Over 70 species of native and arid-adapted plants from North and South America, Africa, and the Mediterranean are displayed in the nine-acre gardens.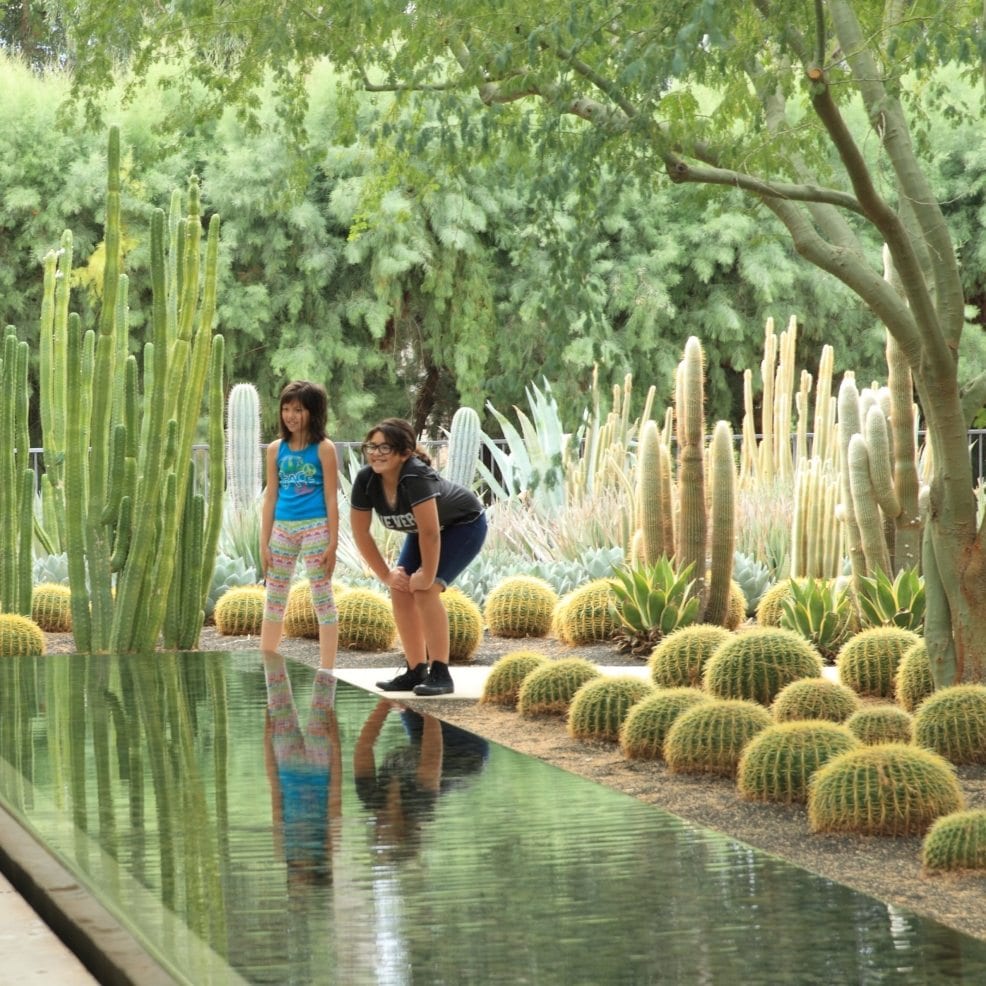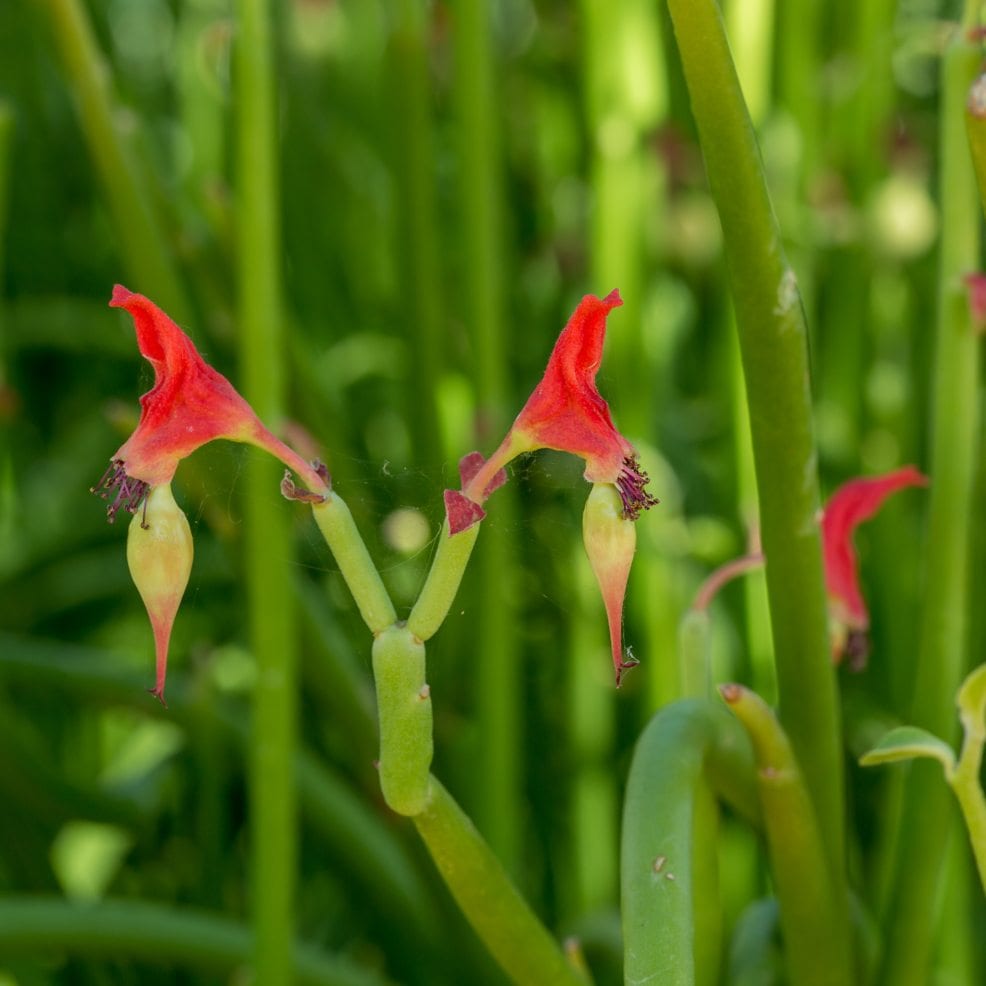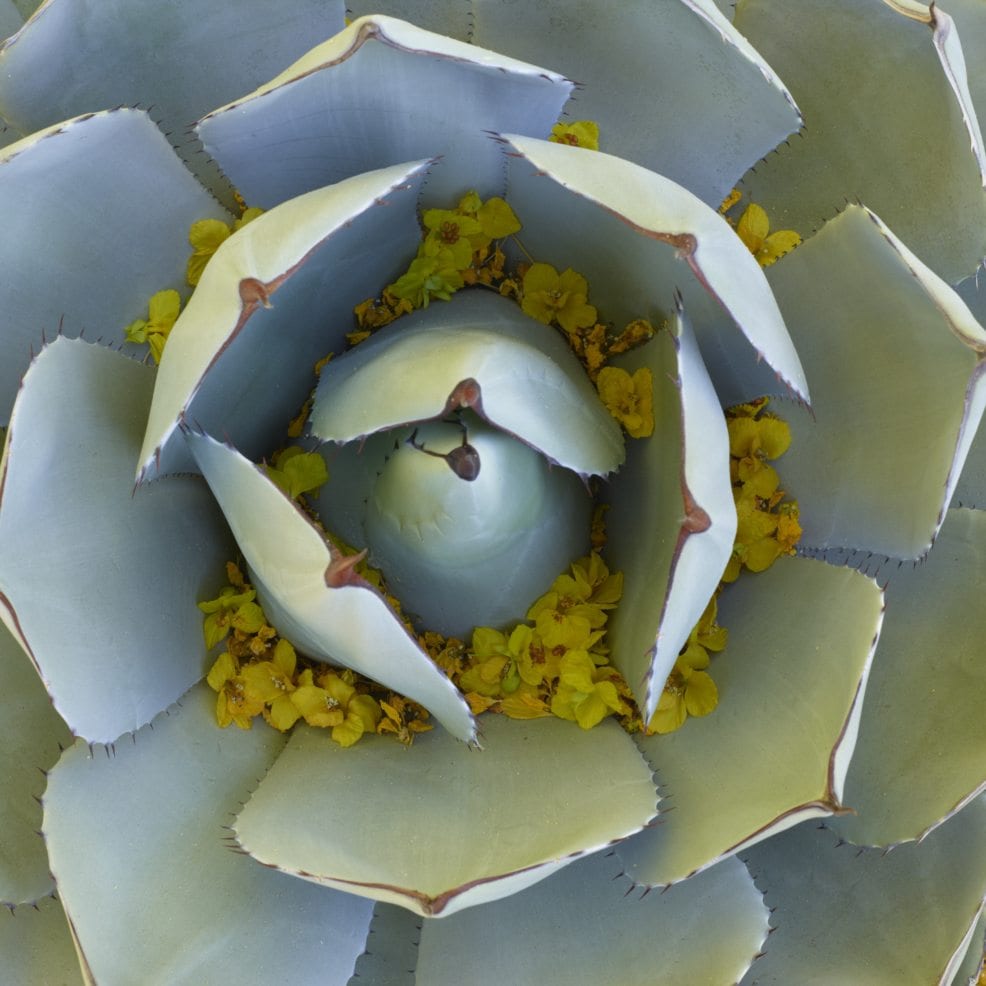 Sunnylands Center: Referencing Midcentury Modern Architecture
Although Leonore Annenberg did not live to see the Center's completion, it was influenced by her vision. The Los Angeles architectural firm of Frederick Fisher & Partners, which has restored three houses by the estate's original architect, A. Quincy Jones, references the midcentury modern style of the historic house, with its signature roof, outdoor trellises, exposed wide-flanged columns, and circular driveway. Two 16-foot-high walls faced with lava stone from Utah are an homage to the 11-foot-high walls faced with lava stone from Mexico in the original house. The walls create a grand frame for the Center's interior space.