Overview
The exhibition, Variations to a Theme: William Haines at Sunnylands, spotlights the custom-made furniture and interior décor that the legendary designer William Haines created for the extraordinary home that Walter and Leonore Annenberg constructed in the Southern California desert between 1963 and 1966.
Along with the Annenbergs, a dream team of Haines, his design partner Ted Graber, architect A. Quincy Jones, and variety of renown landscape architects fashioned 200 acres of raw desert scrub into an iconic midcentury modern estate that, to this day, houses the largest extant collection of William Haines furnishings in the world. In his signature Hollywood Regency style, Haines designed and installed more than 450 pieces—cabinets, tables, consoles, chairs, lamps, etc.—for the 25,000-square-foot home.
The exhibition is on view at Sunnylands Center from September 13, 2023, through June 2, 2024. Admission and parking are always free.
Who is to say what is good taste what is bad? I don't know what taste is. It's like a fog … you can see it and feel it, but you can never touch it.

William Haines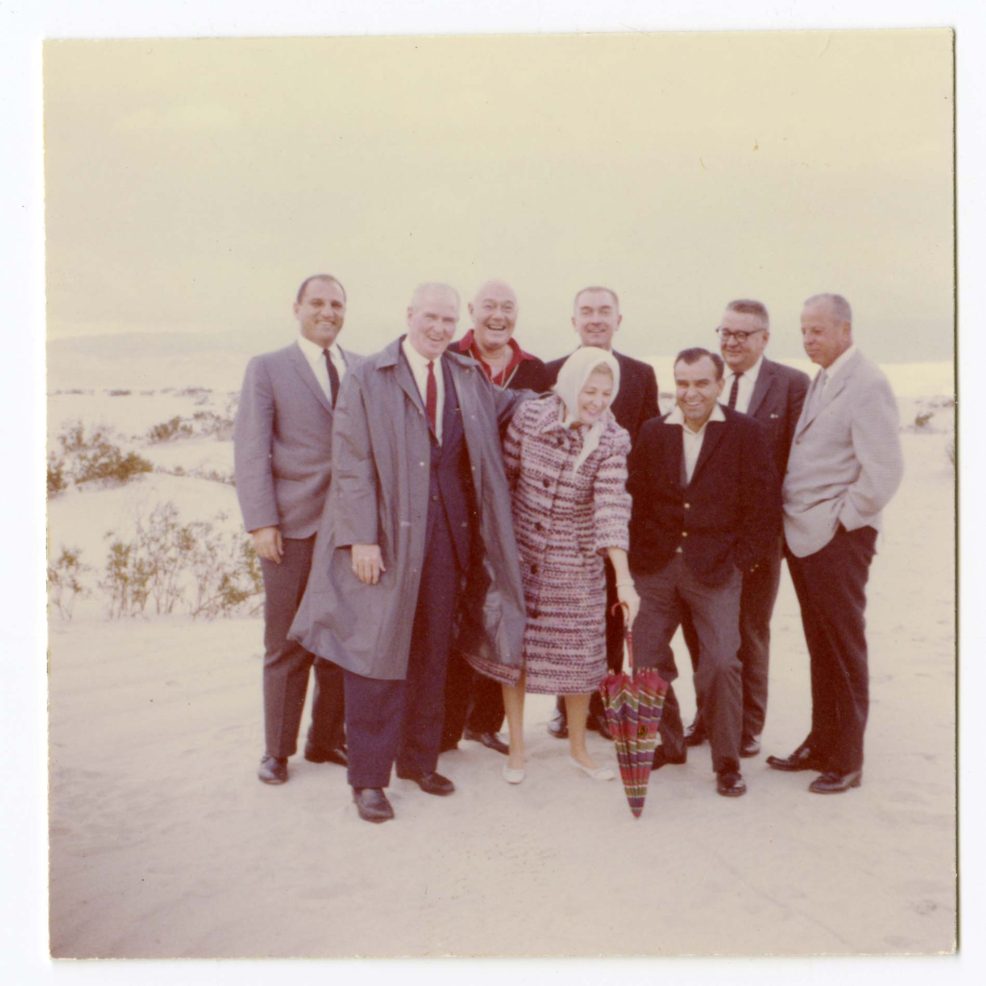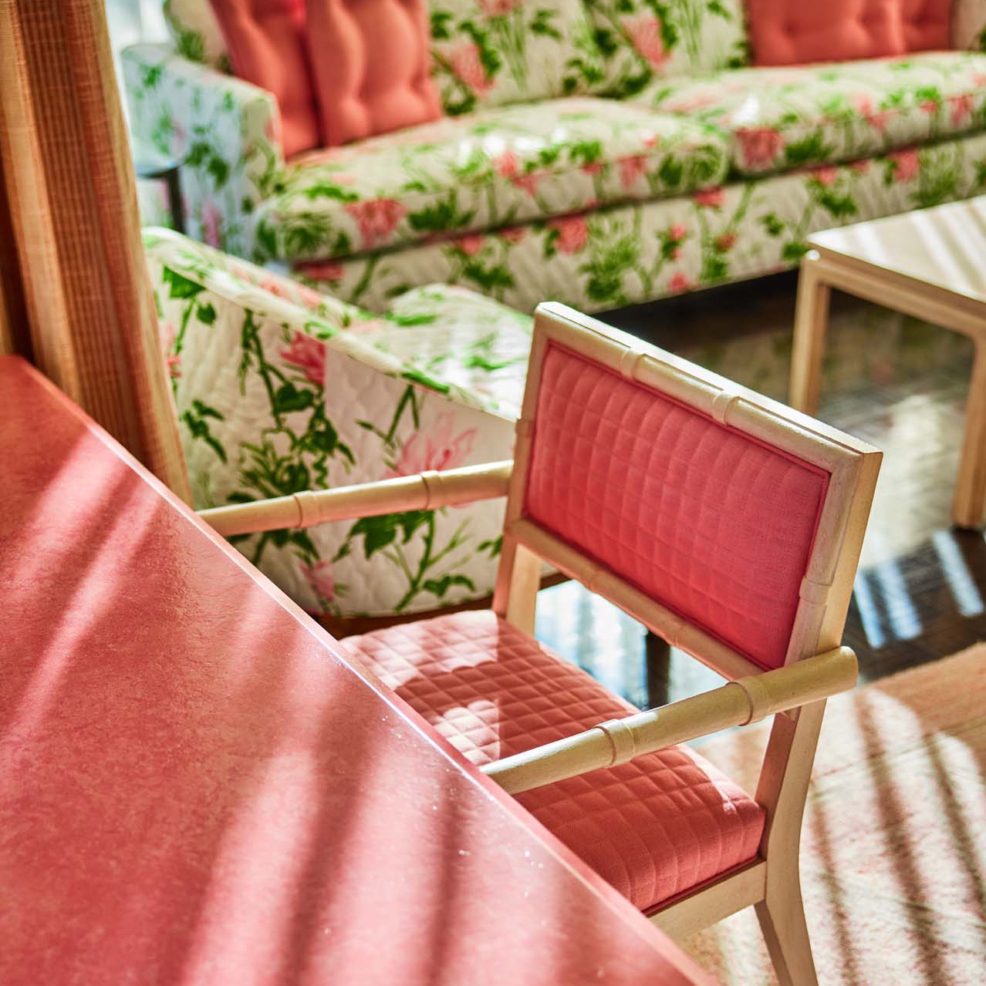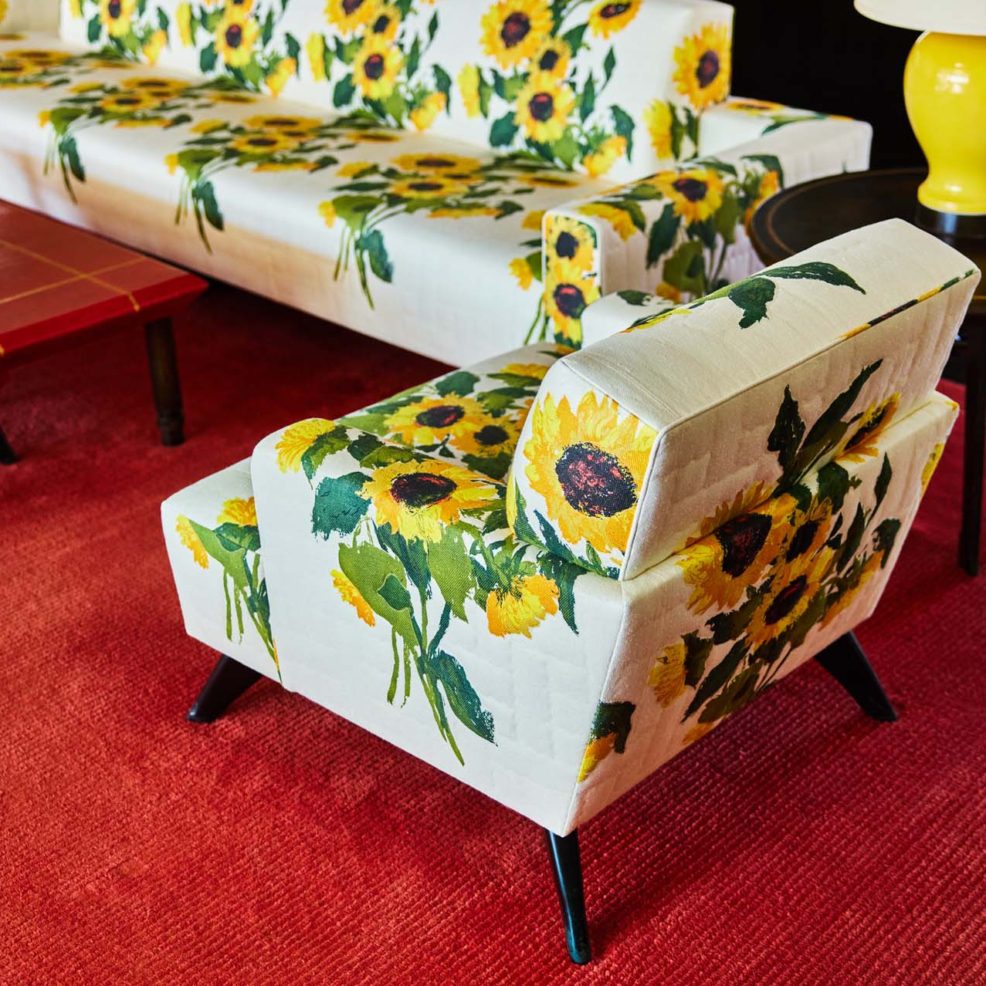 Variations to a Theme
The exhibition catalog, Variations to a Theme: William Haines at Sunnylands, was written by Frank Lopez, Sunnylands archivist and librarian, and Anne Rowe, Sunnylands director of heritage. The catalog also contains an informational Q&A with designer Patrick Dragonette, a well-known authority on Haines, who contributed his insights and furnished historical context to the Haines story at Sunnylands. The celebrated photographer David Loftus created
insightful photographs for this catalog, highlighting Haines' extraordinary designs.
The catalog is available for purchase at the Sunnylands gift shop in store and online.