Carved Narrative: Los Hermanos Chávez Morado
September 14, 2017 through June 3, 2018
Thursday through Sunday
8:30 am-4:00 pm
On view at Sunnylands Center & Gardens
Admission and parking are free.
Two brothers working together
José and Tomás Chávez Morado, artist brothers from Guanajuato, Mexico, created the world-famous fountain, El Paraguas, at the National Museum of Anthropology in Mexico City. While the brothers' work is well-known in Mexico, "Carved Narrative: Los Hermanos Chávez Morado" marks the first time their studio work--paintings by José and sculpture by Tomás--are being exhibited together outside their homeland.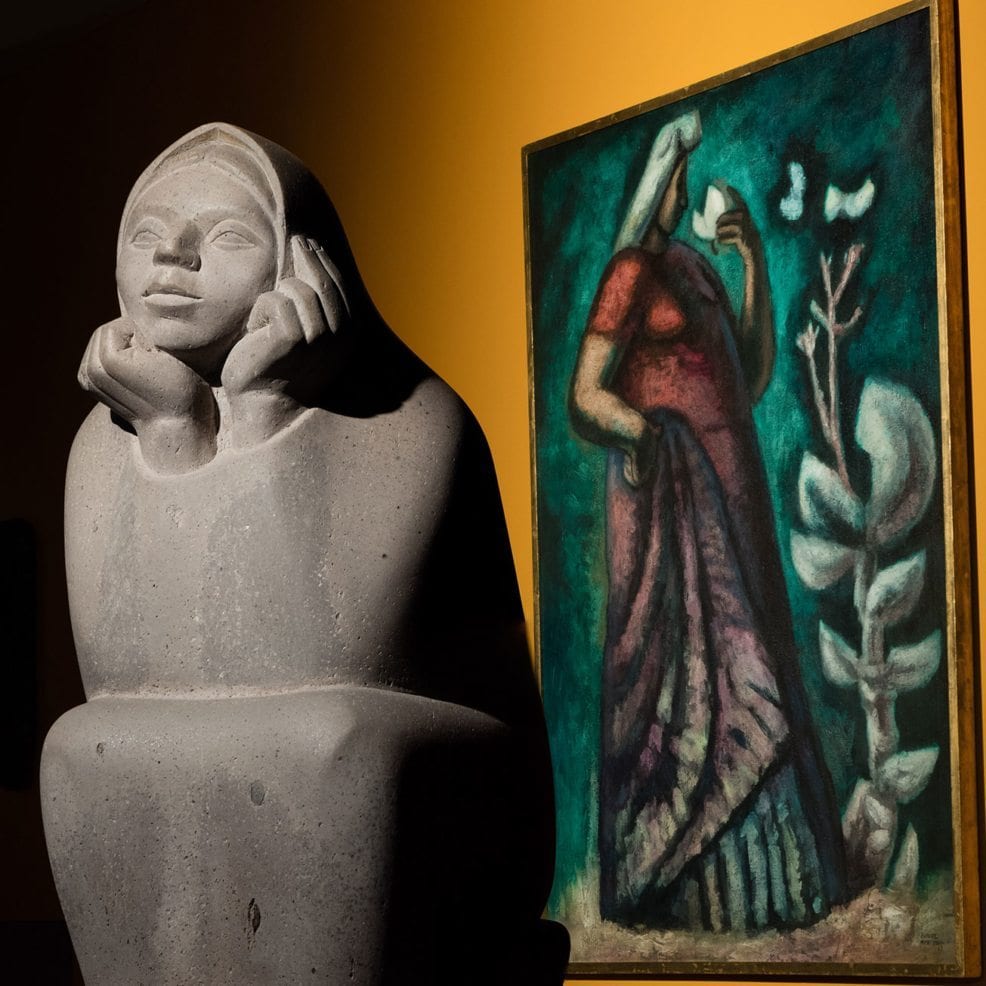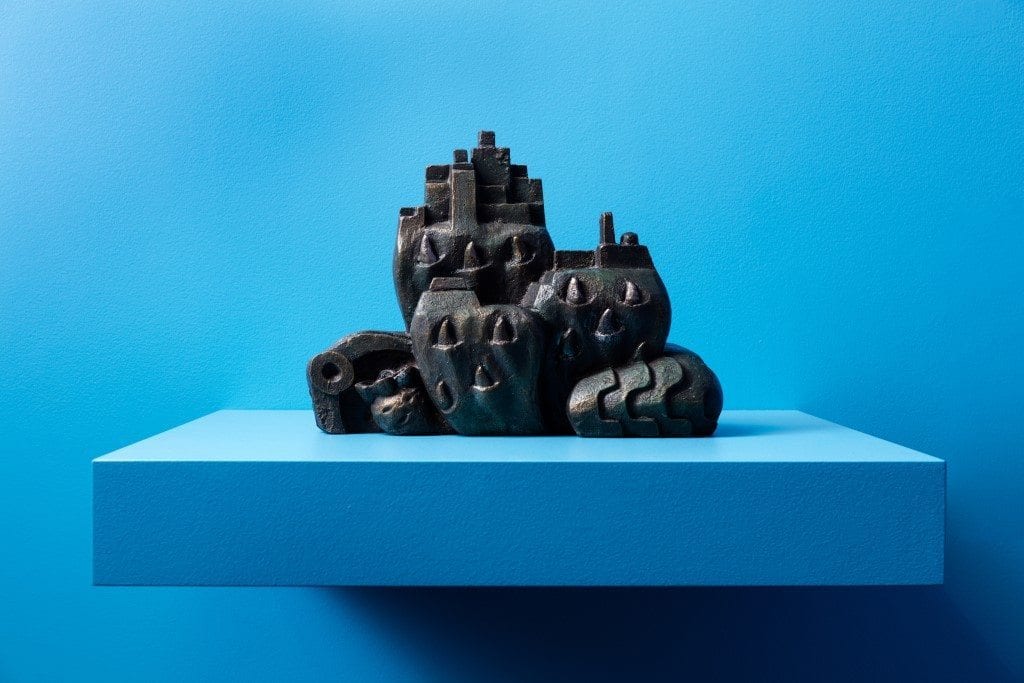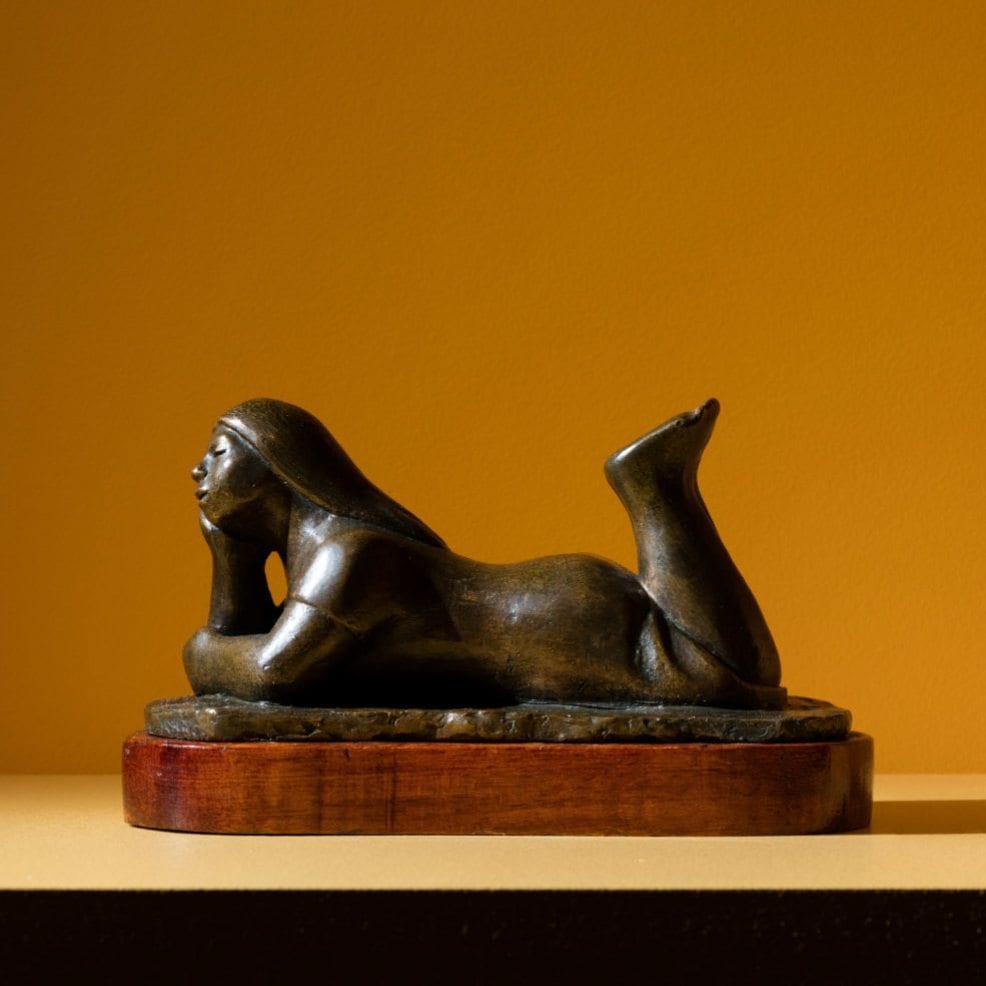 Carved Narrative features 16 paintings by José and 21 sculptures by Tomás. Their work reflects themes common in the art vocabulary of their country after the Mexican Revolution (1910-1920), such as the depiction of indigenous people and their fusion with the descendants of their Spanish conquerors. The pieces are on loan from Tomás' daughter, Adriana Marcela Chávez Anguiano, and the Instituto Estatal de la Cultura de Guanajuato.
The exhibition is part of Pacific Standard Time: LA/LA, a far-reaching and ambitious exploration of Latin American and Latino art in dialogue with Los Angeles taking place from September 2017 through January 2018 at more than 70 cultural institutions in Southern California. Pacific Standard Time is an initiative of the Getty. 

This exhibit is very much connected to the history of Sunnylands. Soon after the famed El Paraguas fountain was installed at the National Museum of  Anthropology in Mexico City, Leonore and Walter Annenberg visited the museum. The couple returned to Rancho Mirage and commissioned a 20-foot, half-scale version of the fountain for the entry court of their new winter home. The Sunnylands fountain was completed and installed In 1968.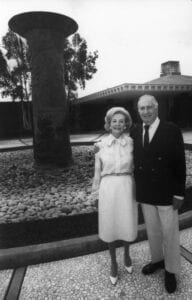 The catalog for Carved Narrative is available in English and in Spanish and is sold at the Sunnylands Gift Shop. The 80-page, color catalog at $25 features an essay by curator Anne Rowe.