Films on the Great Lawn focuses on Mexican culture and the American Dream
Thursday, August 31, 2017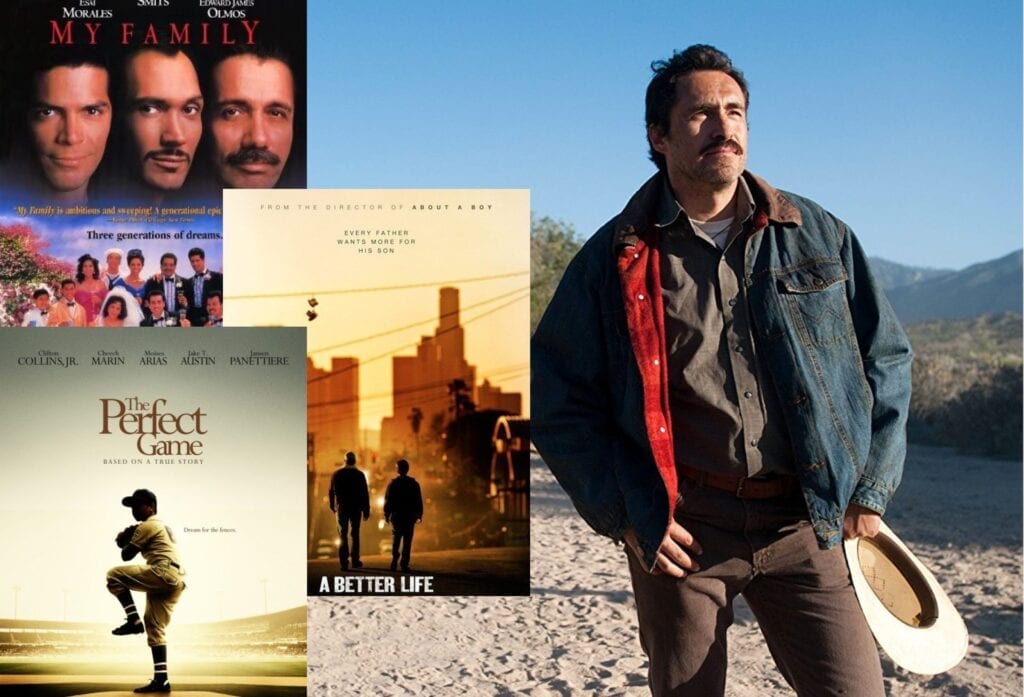 Films on the Great Lawn returns with three movies celebrating Mexican culture and the pursuit of the American Dream as Sunnylands reopens Sept. 14 for its seventh season. The free, outdoor movie screenings coincide with Sunnylands Center & Gardens' participation in Pacific Standard Time: LA/LA, a far-reaching and ambitious exploration of Latin American and Latino art in dialogue with Los Angeles.
The films, to be shown on three Friday evenings in September, are:
• Sept. 15: My Family, a 1995 film starring Edward James Olmos, Jennifer Lopez, and Esai Morales, that chronicles the lives of three generations of an immigrant family in Los Angeles.
• Sept. 22: A Better Life, the story of an East Los Angeles gardener's struggle to keep his son from gangs in order to give him better opportunities in life.
• Sept. 29: The Perfect Game, based on a true story, the film recounts how a group of boys from Mexico became the first non-U.S. team to win the Little League World Series in 1957.
All movies start at 7:30 p.m. at Sunnylands Center & Gardens, 37977 Bob Hope Drive in Rancho Mirage. Gates open at 7 p.m. Filmgoers are encouraged to bring lawn chairs, blankets, and small picnics. Large coolers, alcohol, smoking, and pets are not permitted. Carpooling is advised.
PST: LA/LA takes place from September 2017 through January 2018 at more than 70 cultural institutions throughout Southern California. Sunnylands' exhibition, Carved Narrative: Los Hermanos Chávez Morado, explores the artistry of José and Tomás Chávez Morado. The brothers from Guanajuato, Mexico, created a 20-foot-tall bronze fountain that was installed in the entry court of Sunnylands nearly 50 years ago.