Overview
Imperial Splendor: Chinese Cloisonné at Sunnylands was the second exhibition at Sunnylands Center & Gardens. Walter and Leonore Annenberg collected Chinese cloisonné enamel objects from 1966 to 1979 to enhance the décor at Sunnylands. The exhibition provided the public with a view of 35 pieces that had been part of the Annebergs' life at Sunnylands.
The exhibition was on view from January 20, 2013, through January 12, 2014.
Chinese cloisonné at Sunnylands
The Sunnylands Collection ranges from the late Ming Dynasty (late 1500s) to the Republic of China era (1912-1949). Most of the objects in the Sunnylands Collection are from the Qing (pronounced "Ching") Dynasty (1644-1912). The art of cloisonné blossomed during this period through Imperial patronage, the advancement of technique, and an increase in the availability of enamel colors. The collection contains objects originally intended for utilitarian use by the elite, for religious purposes and rituals, and as decorative elements for palaces and houses. The Annenbergs purchased the collection from galleries in New York and London. The majority of the collection was acquired while the couple lived in London from 1969 to 1974, where Walter was serving as the Ambassador to the Court of Saint James's. The Sunnylands Collection of cloisonné includes floral and landscape imagery, as well as a dozen bird figures. Pieces were placed in both formal and public spaces unifying the interior design of the home.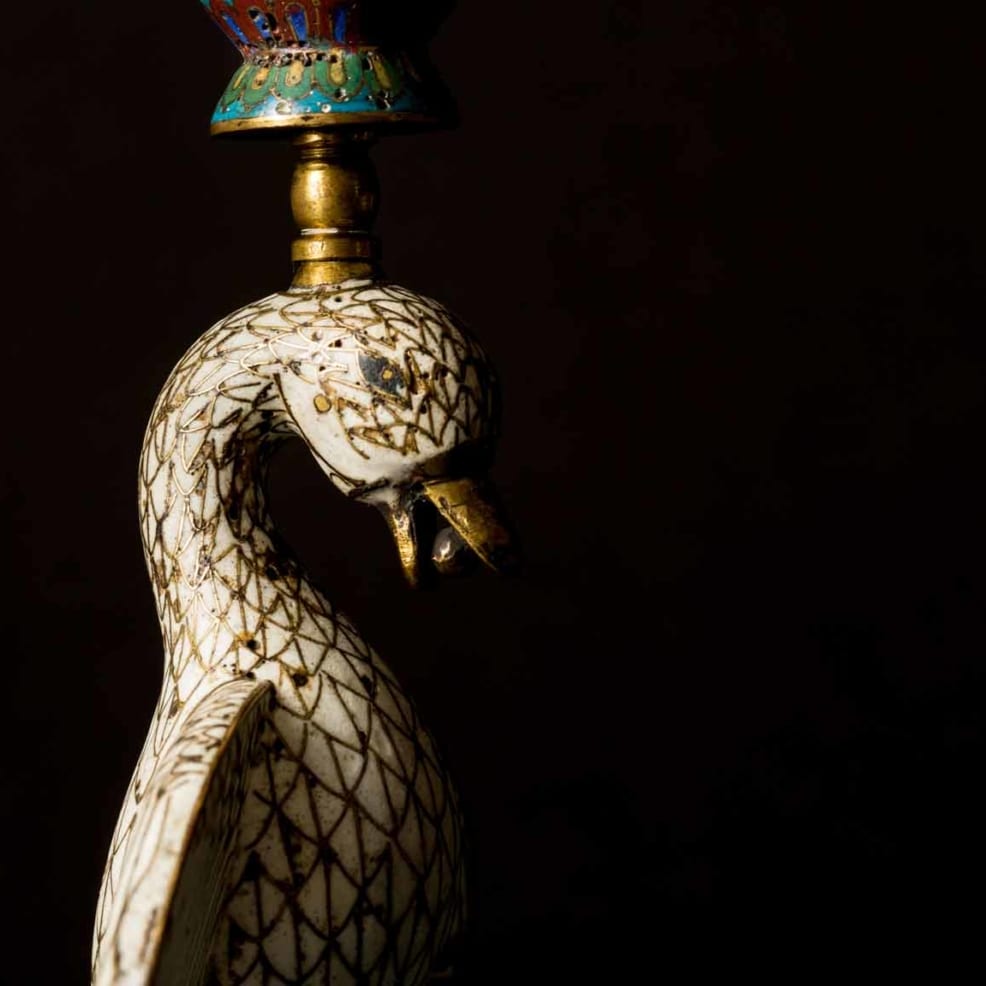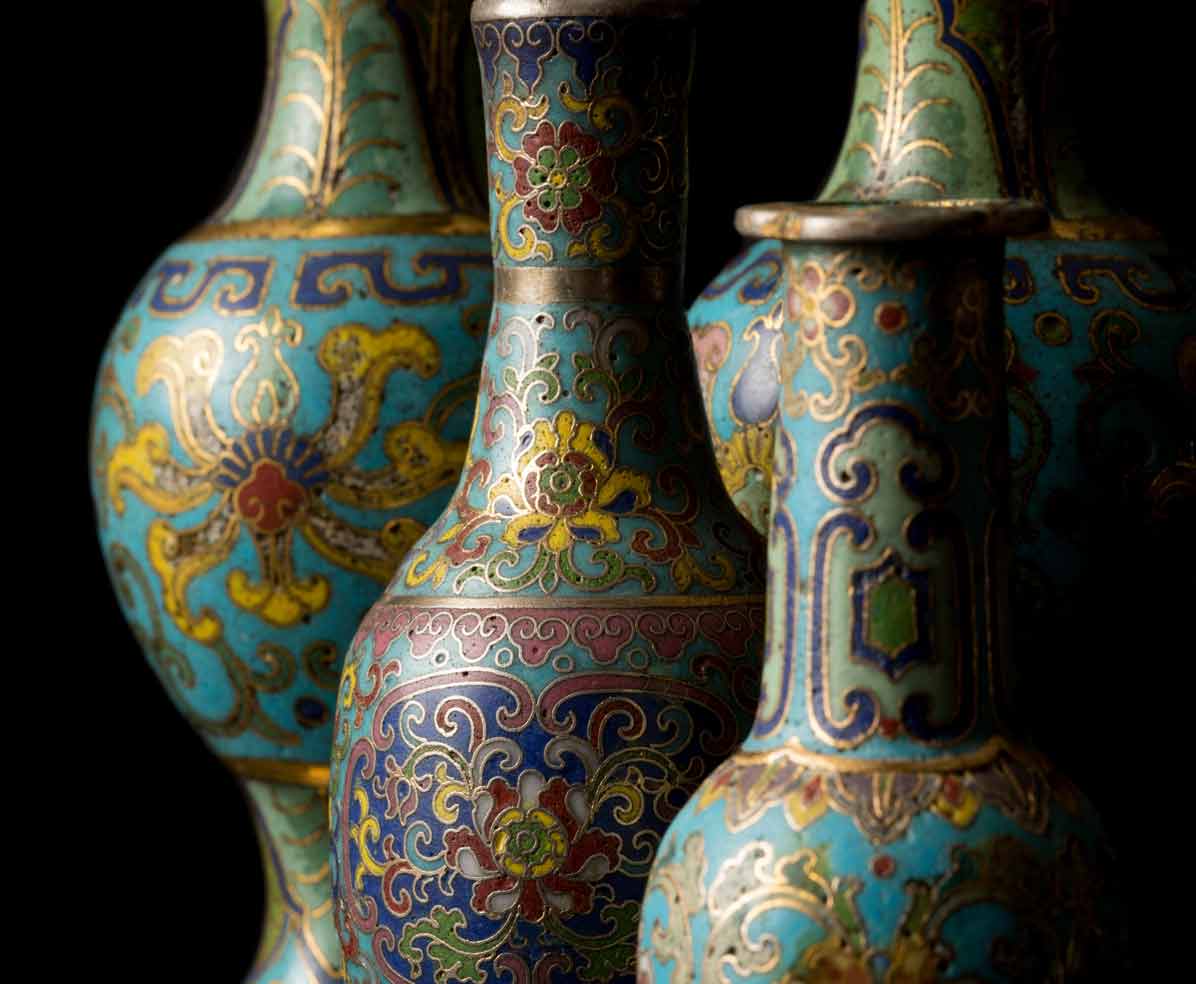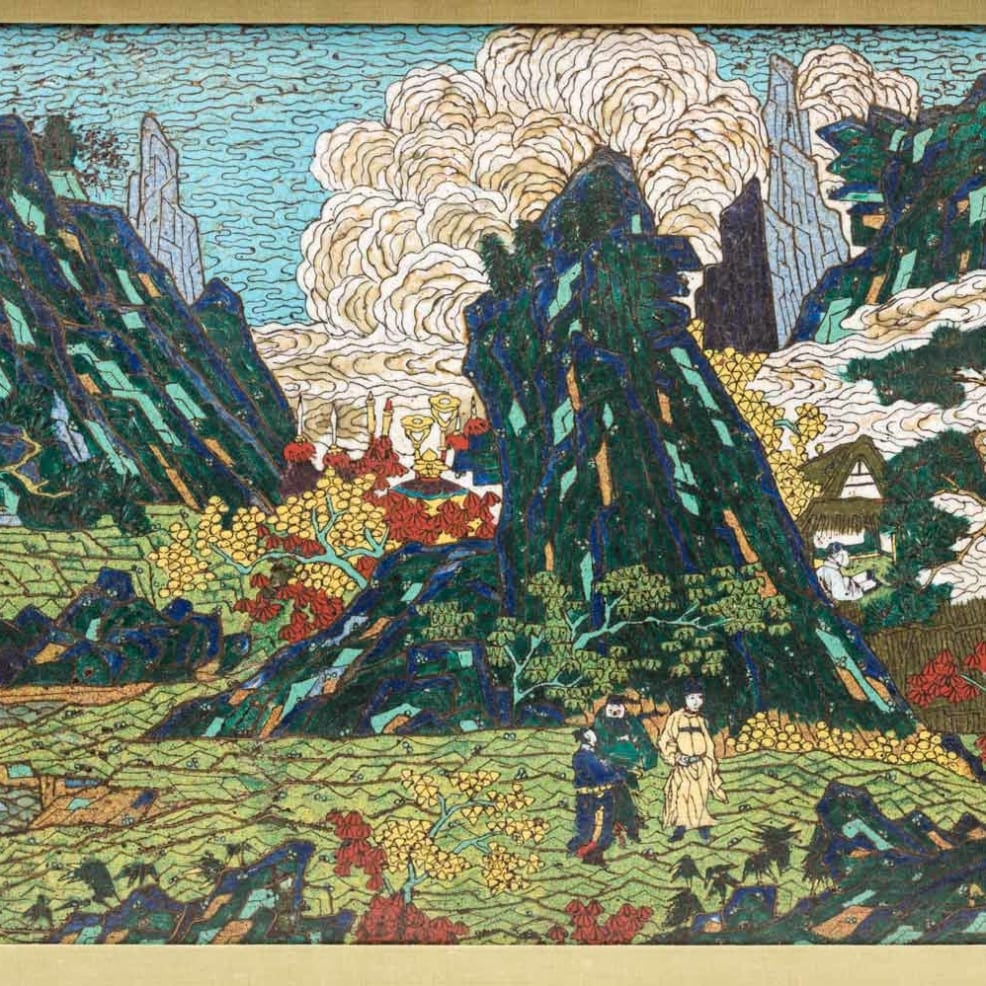 CATALOG
Learn more about the Annenbergs' cloisonné collection and the technique and meaning behind the pieces in the accompanying exhibition catalog, Imperial Splendor: Chinese Cloisonné at Sunnylands. The catalog also contains an essay written by Beatrice Quette, a renowned expert in Chinese cloisonné enamels and president of the French Oriental Ceramic Society.
A digital version of the catalog, Imperial Splendor: Chinese Cloisonné at Sunnylands is available for download.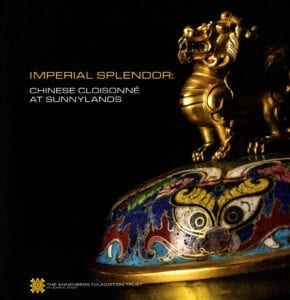 Print edition is available for purchase in the Sunnylands gift shop.