Art Experience: Glass sugar skulls for Day of the Dead-Sold out
Past Event
This workshop is sold out.
In celebration of Day of the Dead traditions, guests will take part in an art-making experience with glass artist Tamara Coatsworth. Participants will learn about pâte de verre, French for glass paste, one of the oldest forms of glassmaking. A brief discussion about this technique will be followed by a hands-on workshop in which participants will create glass "sugar" skulls. Guests' creations will be fired in a kiln off site after the workshop. Completed pieces will be available to pick up at Sunnylands the following week.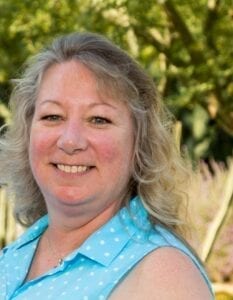 Instructor: Artist Tamara Coatsworth has been studying various glassmaking techniques since 1991. Her glass sculptures are inspired by memories.  She believes glass is the perfect medium for her sculptures as it gives weight and permanence to transient feelings. Tamara's work is held in private collections domestically and internationally.
No art experience necessary.
Space is limited. Reservations are required. Unregistered guests may not attend.
Fee:$30.00 per person
This workshop is sold out.
For additional information, please call 760.202.2254