Sunnylands president highlights need for informal diplomacy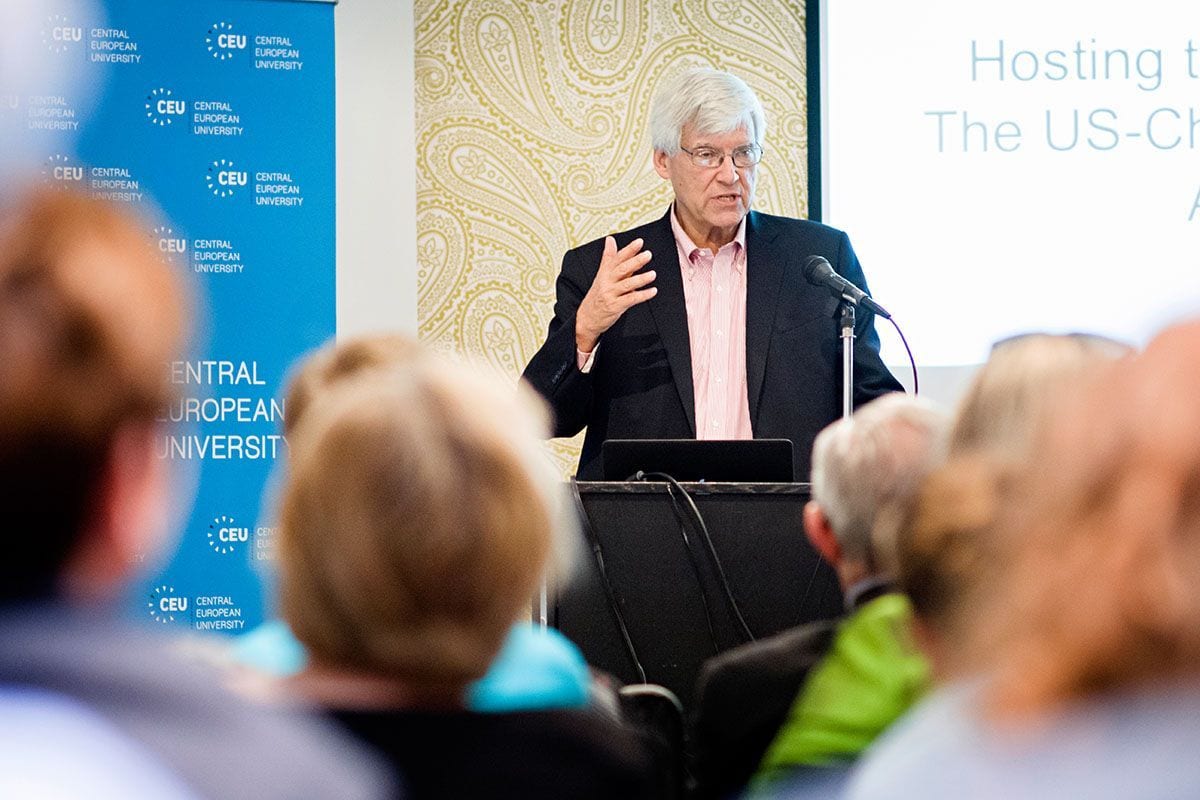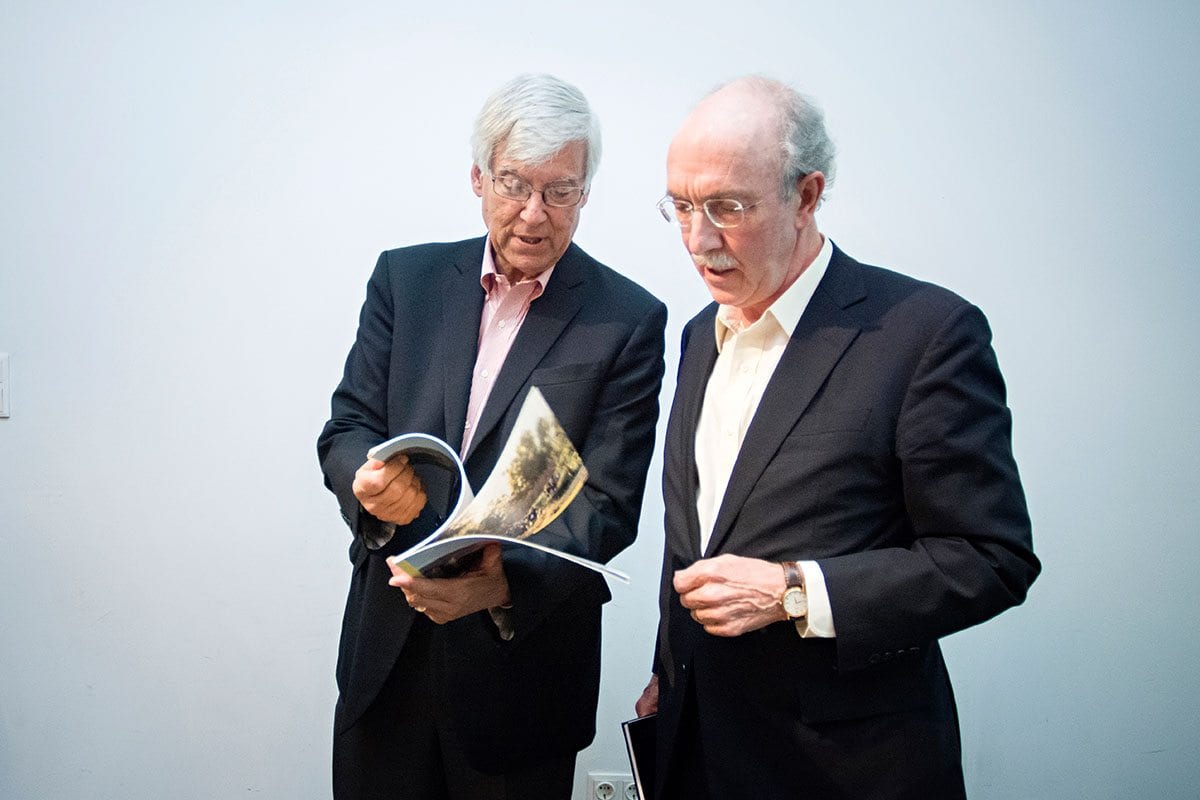 Addressing students, faculty and the public at Central European University in Budapest, Sunnylands president Geoffrey Cowan (2010-2016) spoke about the legacy of informal diplomacy in the U.S.— a tradition Sunnylands was established to support, notably with the 2013 "shirtsleeves summit" between U.S. President Barack Obama and Chinese President Xi Jinping.
"The Annenbergs wanted this to be a place where high-level people could come to enjoy themselves but, also, to actually get things done," Cowan explained in his presentation on Wednesday, May 21.
At the Obama-Xi meeting, the leaders not only discussed topics ranging from cybersecurity to global climate change, but also dined together and strolled the grounds accompanied only by their interpreters, without the pressures of an official State visit in Washington, D.C. or Beijing. By the end of the meeting, both nations announced important agreements to phase out HFCs, or hydrofluorocarbons, a harmful greenhouse gas.
"There's something about the importance of this kind of informal meeting and maybe we don't do enough of it," said Cowan. "It's the 'gift of time' – to have the time and space to do things differently."