Museum recognizes Gregory Annenberg Weingarten's contributions to Native American tribes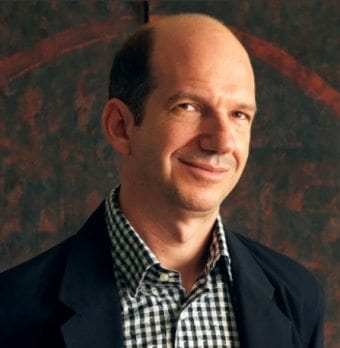 The Smithsonian Institution's National Museum of the American Indian has bestowed its Innovative Partnership in Repatriation Award to Gregory Annenberg Weingarten, a Sunnylands trustee and vice president and director of The Annenberg Foundation.
The museum presented the award May 11 for Mr. Weingarten's role in purchasing 24 sacred American Indian objects from an auction house in Paris in 2013 to return them to the Hopi and Apache nations.
Mr. Weingarten was honored along with five other individuals who "brought lasting cultural contributions to Indian country," said museum director Kevin Gover. The museum is dedicated to advancing knowledge and understanding of native cultures in the Western Hemisphere.